This form stores your name, email address and content so that we can evaluate the comments on our site. For more information, visit our
Privacy Policy page
.
WELCOME
Taxi Service Alzenau
We have one of the most modern switching centers in Germany. With the help of data radio and satellite positioning, the next, free vehicle is quickly and automatically determined for you. The disturbing radio is a thing of the past. When selecting the driver and the vehicles, we will follow your wishes.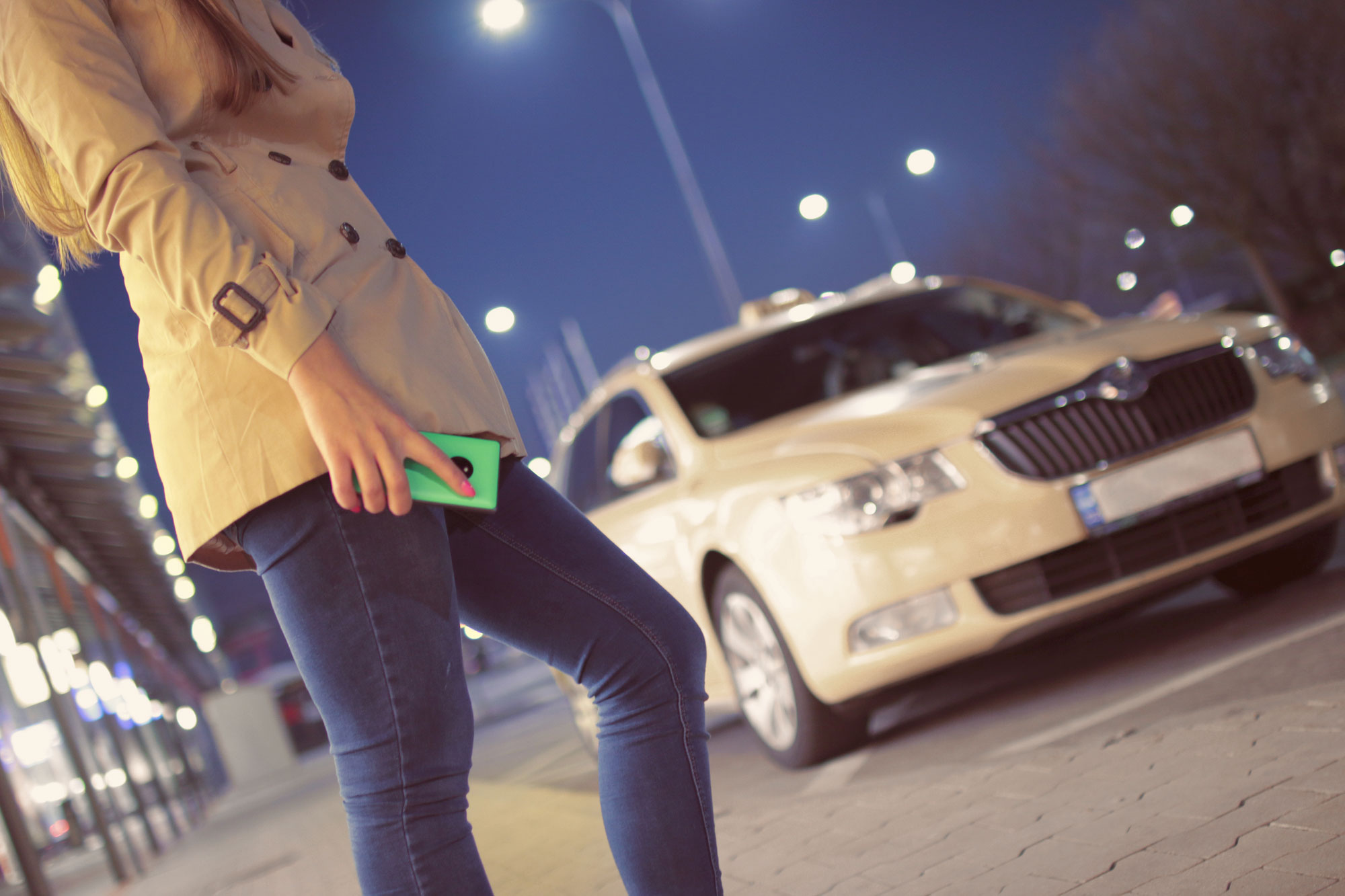 Secure Vehicles
Our modern vehicles are subject to regular security checks and are always state of the art.
Fast Pickup
We do not like you to wait and send you the nearest available driver in your area as soon as possible.
Fast Arrival
Without detours to the destination! We want you to be satisfied and get you to your destination as quickly as possible without unnecessary detours and waiting times.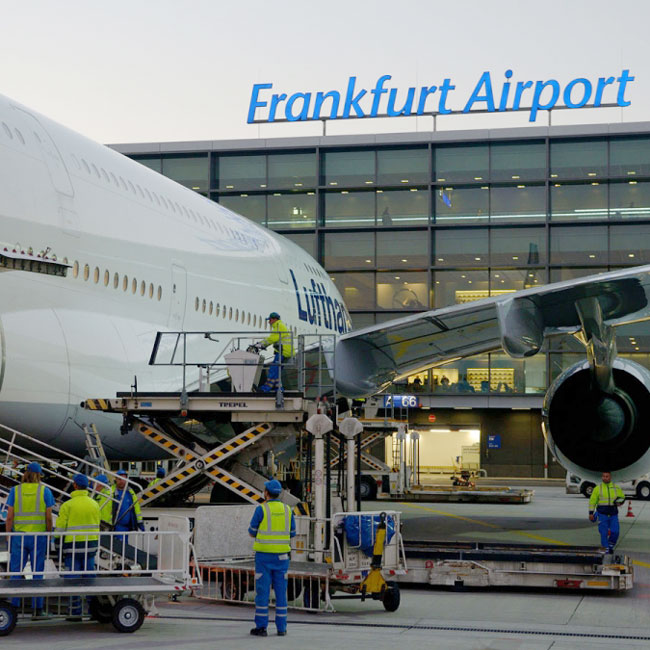 Airport Service
Just landed? Order your taxi directly for Terminal 1 + 2. We will take you to all airports around the clock and pick you up there. No matter what the time of the day, the whole year, even if it has to be really quick, we are your reliable partner.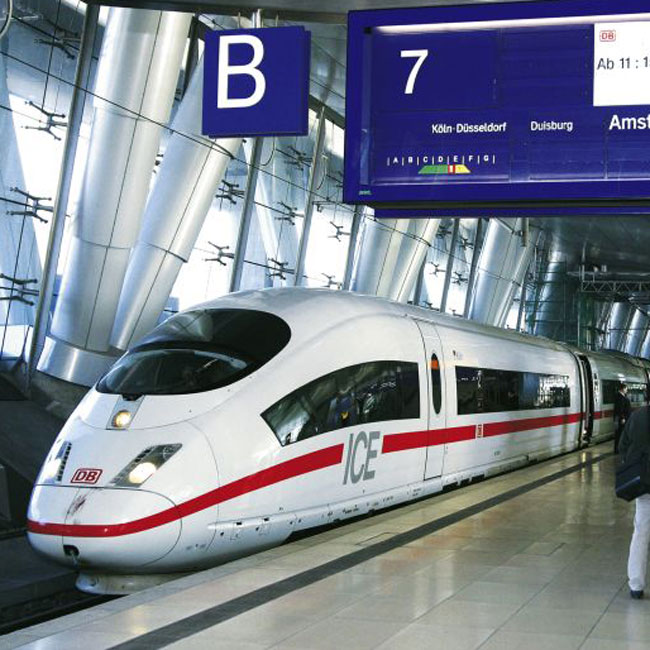 Railway station Service
At your arrival at the ICE station Frankfurt airport, in Frankfurt or Hanau. Order your taxi during your train journey. We are ready when you arrive. Even with train cancellations, we are available to you as a rail replacement service.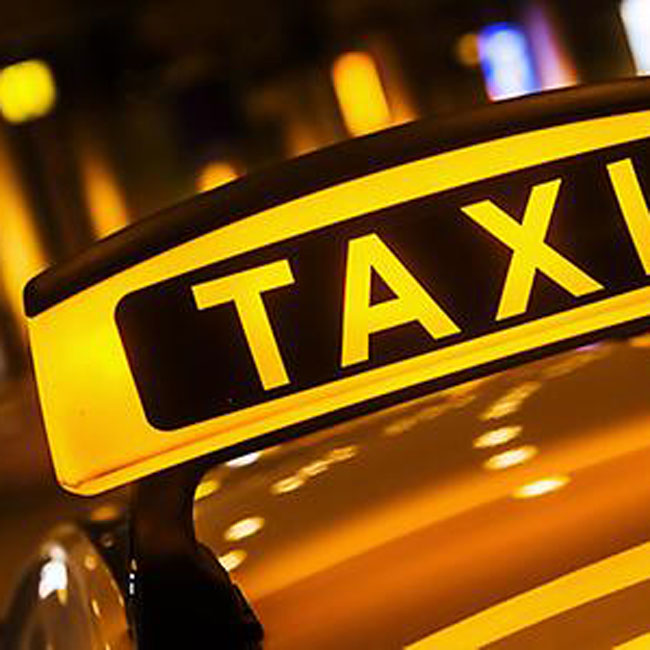 Company Service
Full service for our corporate clients. We transport you to all business parks in and around Alzenau and back. We are also the ideal partner for your material transports. 365 days a year, we offer you the greatest possible flexibility that a courier service can offer. Even if it has to go very fast.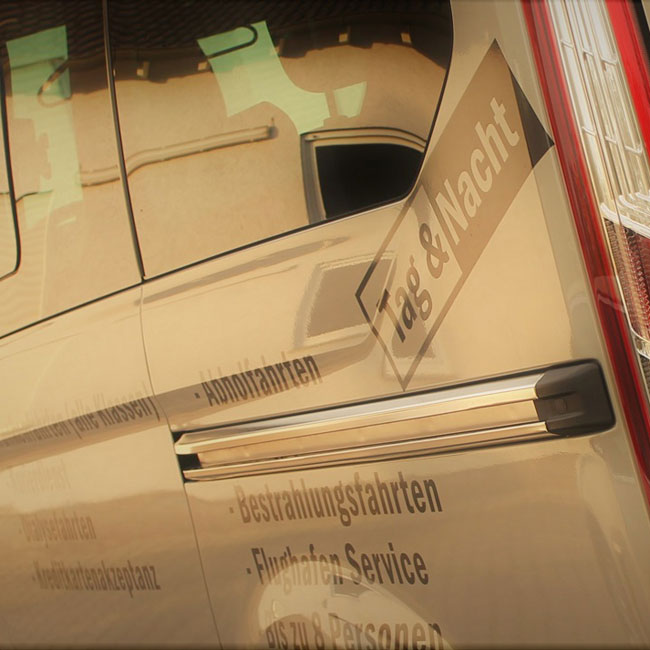 Ambulance Service
We are also there for you with regard to the topic of patient rides, for all types and health insurances. We advise you in advance of your doctor's visits and take care of the billing with the health insurance companies. Whether one-time or regular trips, we remain your reliable partner throughout the treatment period.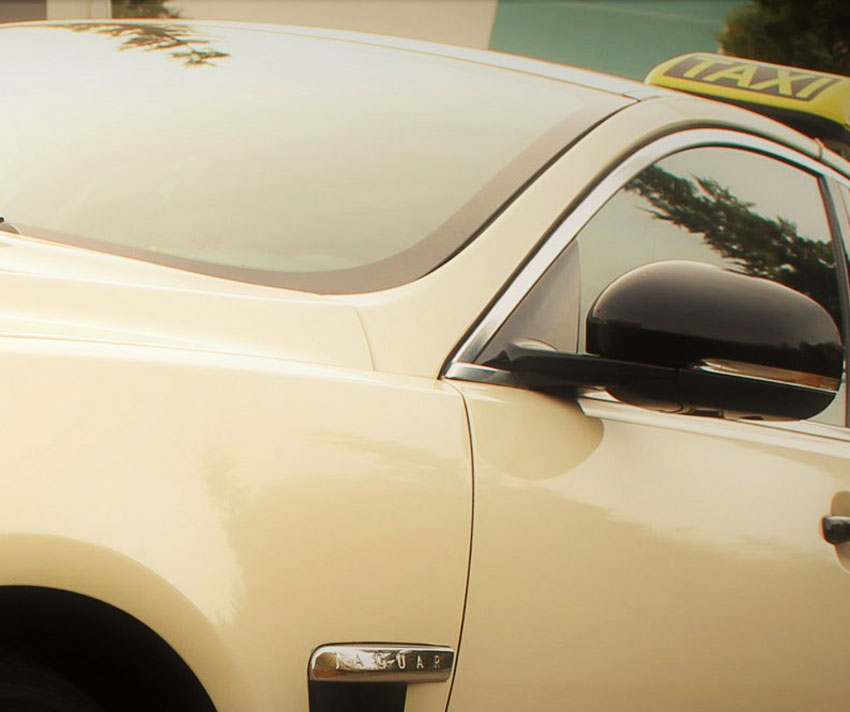 briefly about us
Our mission statement
Our well-trained drivers will drive you responsibly and helpfully to the desired destinations. All vehicles are equipped with GPS for optimal travel brokerage. On request, we use English-speaking drivers.
We transport our customers according to the tariff regulations of the taxi business of Alzenau. We offer our limousine service with comfort, competence and discretion around the clock. Our chauffeurs are superbly trained drivers for your business trip, sightseeing trip or shopping trip.
We bring you safely, calmly, to your desired destination.

TAXI SERVICE ALZENAU AS APP
Always with you,
on your mobile phone
With our web app you save yourself the tiresome looking for numbers and contact us with fewer clicks at any time.
Step 1
Visit our homepage via your mobile phone in the web browser.
Step 2
Click the "Options" button in the web browser.
Step 3
Click "Add to Home". Finished!
ADDRESS
Max-Planck-Str. 11
63755 Alzenau